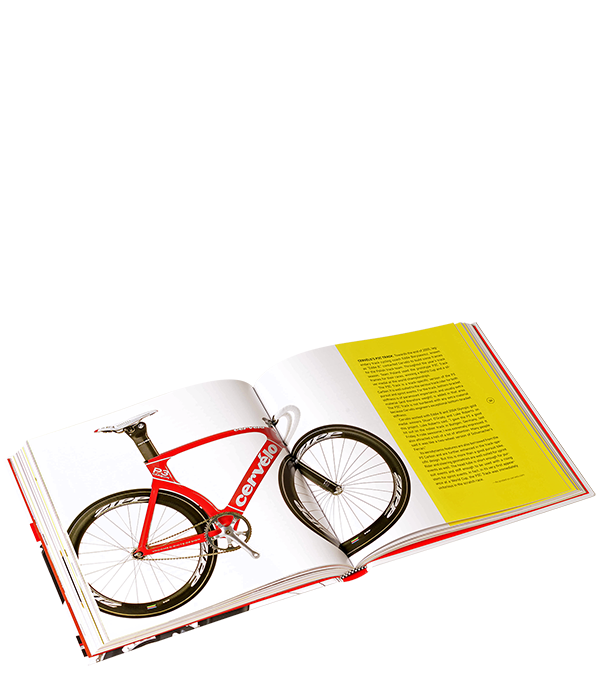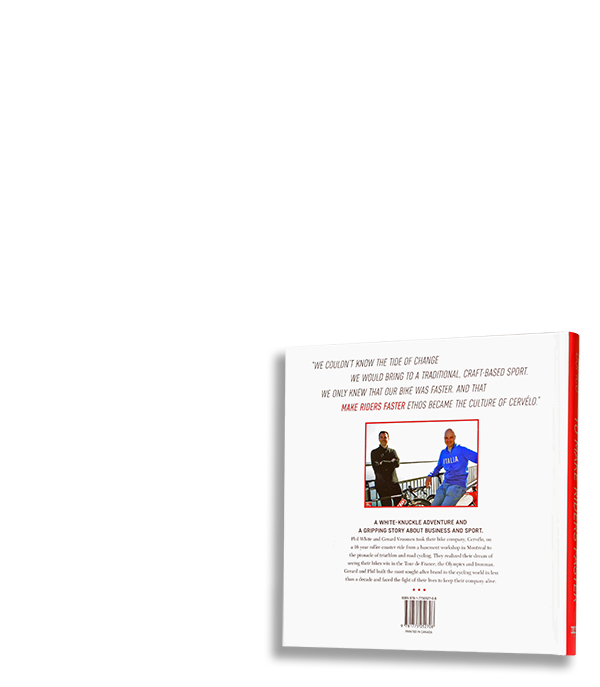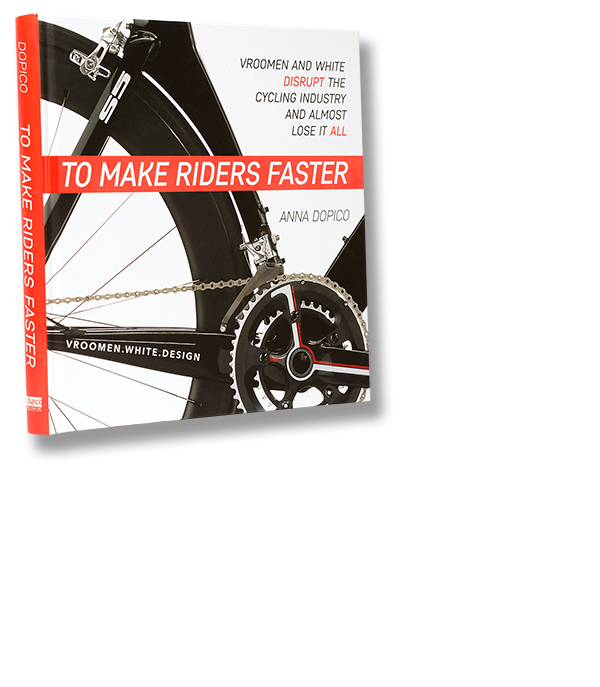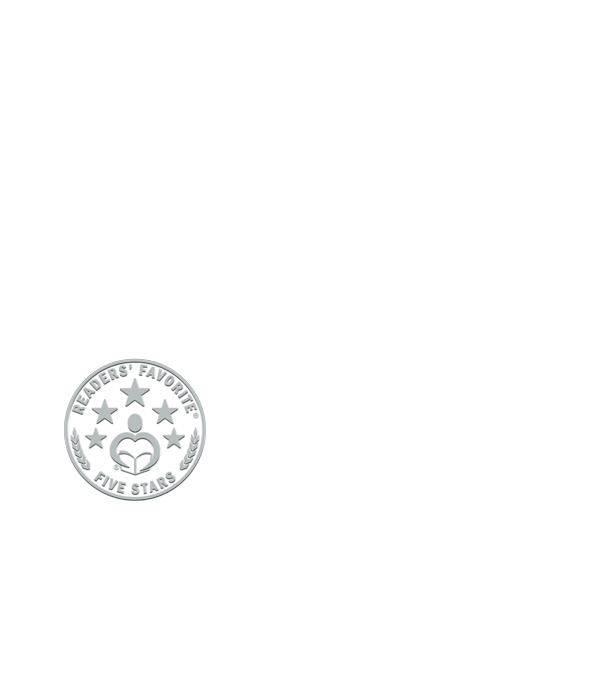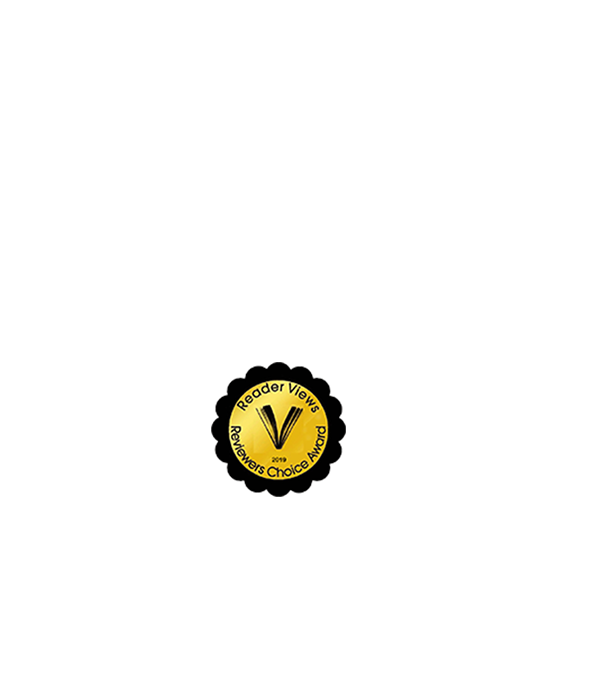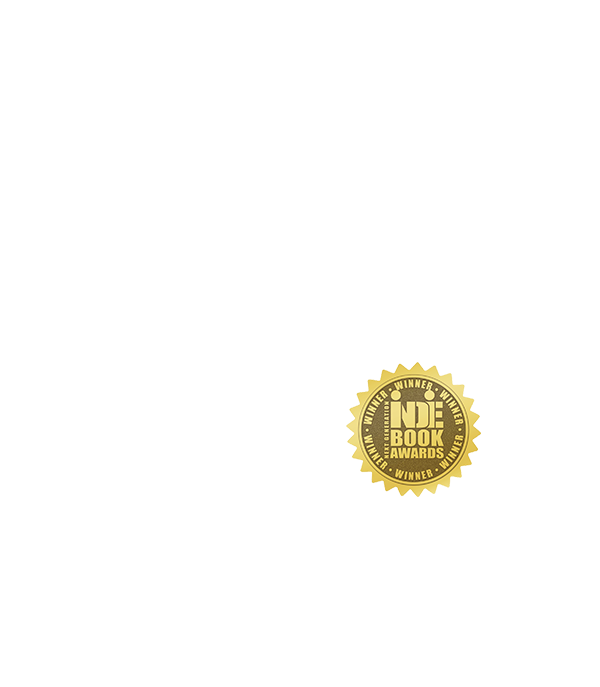 the inside story of Cervélo
2020 IPPY Awards, Canada East - Best Regional Non-Fiction, Gold Award Winner
2020 Book Excellence Awards Winner, Biography
2019 Next Generation Indie Book Awards Winner, Best Business Book; Finalist for General Non-Fiction and Best Overall Design Non-Fiction.
2018-2019 Reader Views Literary Award Winner, Best Business Book
Whistler Independent Book Awards 2019, Non-Fiction Shortlist
__________________________________________
The inspirational story of two students who took their company, Cervélo Cycles, from a school basement project in Montreal, Canada, to their bikes winning in the Tour de France, the Olympics and Ironman. They built the most sought-after cycling brand in less than a decade.
The book begins with Vroomen and White meeting at McGill University in 1995 and takes you on a wild ride of success and setback. The book shares personal stories, cycling stories, business stories and engineering stories.
TO MAKE RIDERS FASTER is a 256-page hardcover book with the story woven through words, pictures and quotes - a unique combination coffee-table book and business biography. Includes an Afterword by Phil White, co-founder.
__________________________________________
Special shipping offers at checkout.
A percentage of net proceeds support CAN Fund, a charity supporting Canadian athletes.